This was done with my new tilt/shift lens, a Hartblei 80mm like this:
http://cgi.ebay.com/Camera-Nikon-MC-Har ... dZViewItem
It's really a practice image to see how stitching worked using the shift along with the tilt. My dog was kind enough to pose long enough to set up and shoot.
The setup and shooting order was:
1. Focus on foreground
2. Tilt lens until the dog was in focus
3. Recompose
4. Shoot center image
5. Shift left and shoot
6. Shift right and shoot
7. Shift up and shoot
8. Shift down and shoot
This sequence doesn't fill in the corners, so most of the top and bottom images are cropped and the oval frame is used to mask the empty areas. There was small amount of parallax between images, but blending was pretty easy.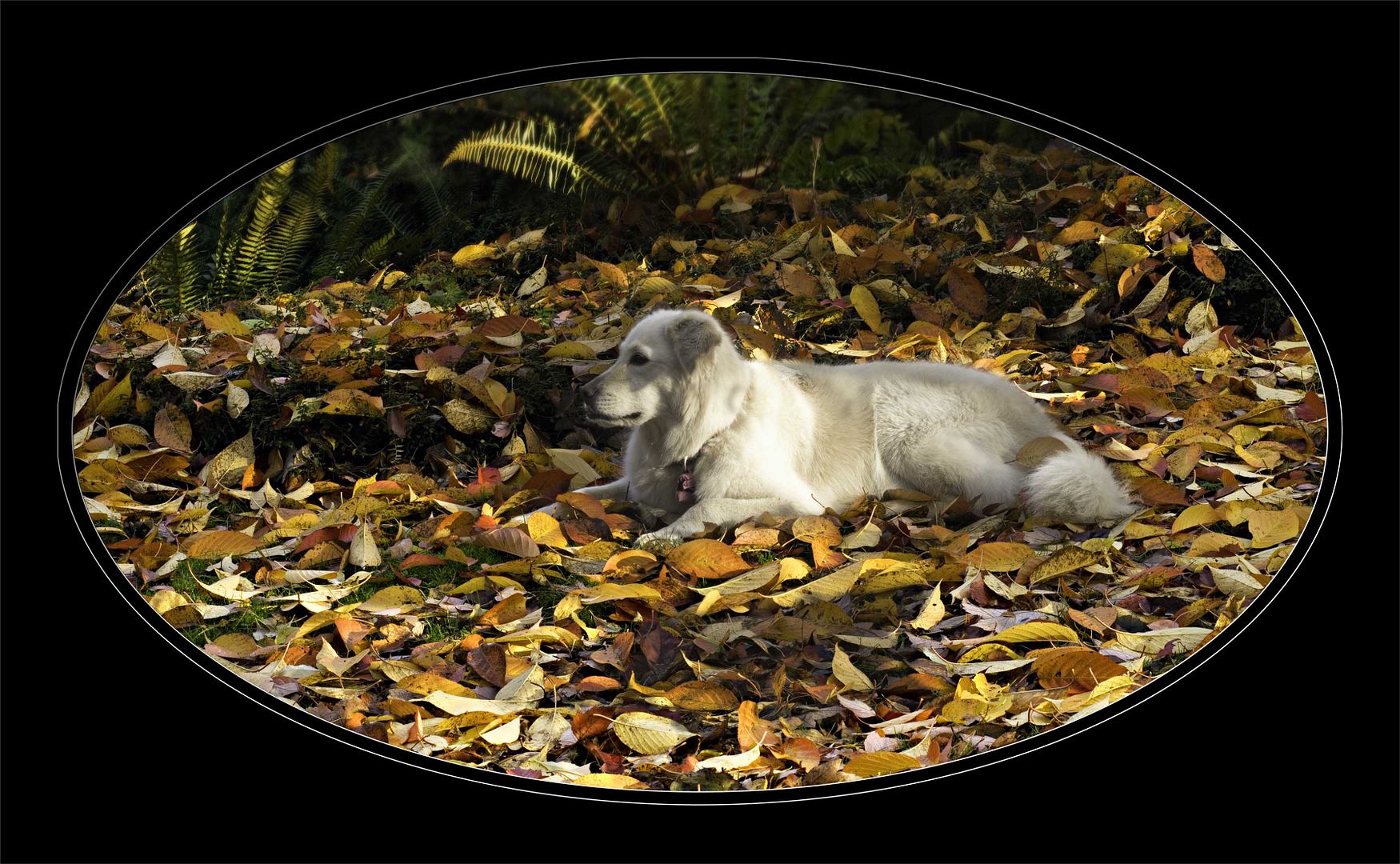 My early impressions of this process are the shift by itself isn't very useful when using a spherical pano head. The tilt is more interesting, but it takes quite a bit of time to adjust for a single frame.
Here are a couple of single frame images: