I just posted a gallery of 100 images from a trip to Iceland at the end of last September:
Iceland Gallery
The images are primarily from the Westfjords region and Southern coast region. The landscapes were all spectacular. Late September is already after the main tourist season in Iceland, so some hotels and campgrounds were closed, but since we travelled around in an excellent little
Happy Camper
, that didn't matter...it allowed us to see (and stay) in some beautiful remote locations.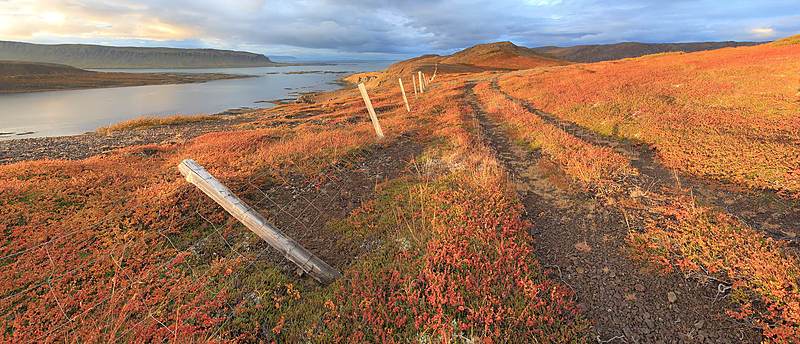 Late September was also rewarding because the
autumn tundra colors
were beautiful, and the nights were long and dark enough to see the aurora. On one night in particular, the skies were almost clear, and the aurora put on quite a display. I didn't know if it would lend itself to panoramic image stitching, but I managed to create quite a
few images of the aurora display
.

On the flight back to the United States, the skies were clear enough for us to see Greenland from above. Although the interior of the country appeared so completely featureless white that it was hard to tell if we were looking at ice or clouds from above, the
coastal regions
were beautiful.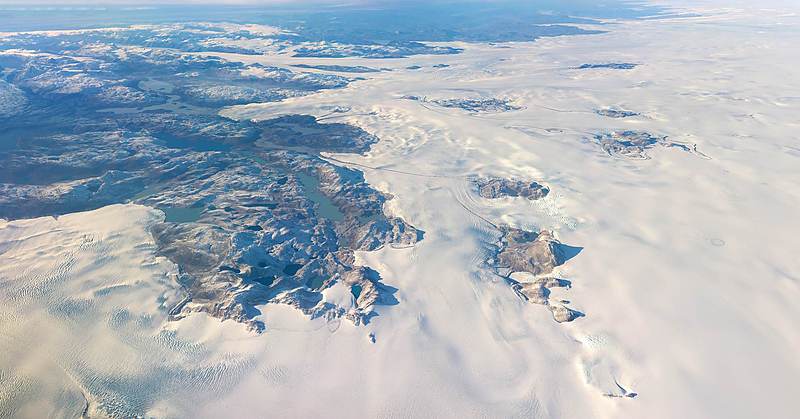 I am also publishing a larger collection of 230 images from Iceland as a free E-book in PDF format. The E-book can be downloaded from the appropriate link on this page:
Max Lyons Gallery
Also...about 75% of the images in the book and gallery were taken with a Sony RX100 compact camera I purchased shortly before the trip. It has some limitations compared to a DSLR, but has really exceeded my expectations of what a small camera could do.
Max