All interesting points. It sounds like you and I may have different priorities, and will probably come to different conclusions about the right camera choice for each of us.
I have to ask what would I get if I put a 14mm lens on a 5DMk2 or A900 and upsampled the image. Is it going to look *that* much worse?
For a lot of what I do, the answer is yes. It will look much worse. This image was downsampled from about 1000 megapixels to about 500 for printing this "small". I have a suspicion that the upsampled 21 or 25 megapixel image probably wouldn't look quite as good.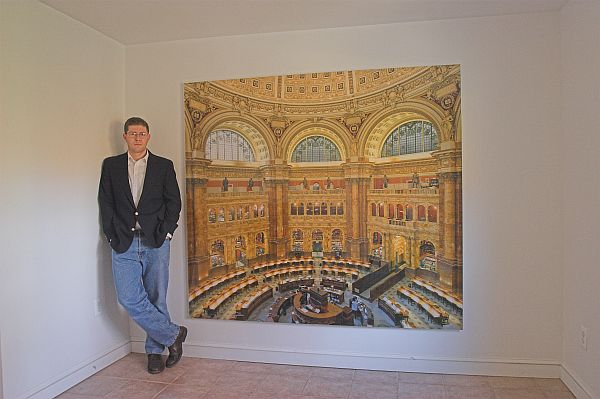 I think the last time I made a print smaller than 20x30 inches was about 2002!
Max